Bloom is a tailored, clinical externship experience for the next generation of veterinarians. Explore your career path and gain unmatched experience in Blue Heron Consulting's network of both private and stock-ownership hospitals.
Hone your medical skills and professional development by working hands-on with experienced owners. Plus, take advantage of customized mentorship from BHC's trained medical and operational coaches.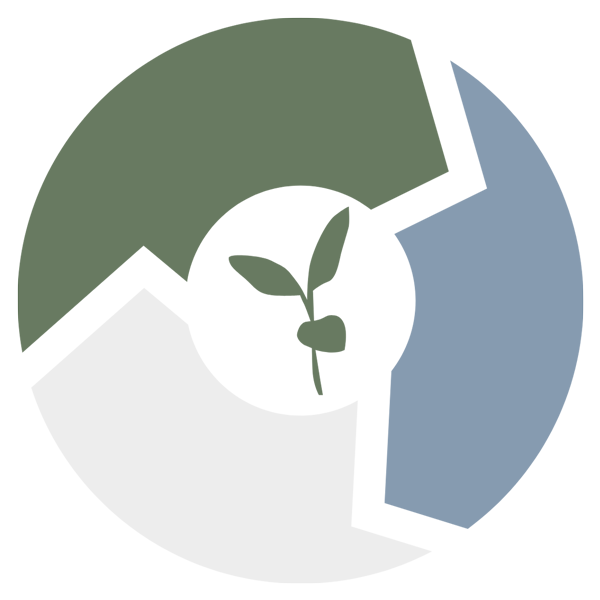 Each Fall, third-year veterinary students from coast-to-coast submit applications to be accepted into the Bloom Externship Program for the following year. Our team carefully reviews each submission and holds thorough interviews, admitting only the top candidates with a passion for veterinary medicine and an eagerness to learn.
Meanwhile, hospitals within the Bloom network work with our team to design a customized, quality-assured externship curriculum. All hospitals within our network are BHC-approved, receiving medical and operational coaching from our team. This allows us to ensure that students are matched with hospitals that provide only the best when it comes to mentorship, culture, and medicine.
Student externs expressing both an interest and the desired qualifications are then matched to hospitals within the Bloom network during their fourth-year rotations. Students and hospitals within the Bloom network have a unique advantage in the opportunity to learn what each side brings to the table and explore their future after graduation. We love when a Bloom experience blossoms into a career opportunity after vet school.
For more information about Bloom, please email ascend@bhcteam.com.
We are happy to answer questions about applying as a student or joining our network as a hospital.