Our team of Industry Coaches works nationwide with veterinary businesses, helping to build a bridge and foster relationships between industry providers and veterinary professionals.
Supporting industry leaders with a purpose.
Helping teams help pets.
Our team of Industry Coaches are veterinary business professionals with diverse backgrounds in animal health focusing on leadership, strategy development and implementation, and growth. They provide consistent remote and in-person support to leading industry partners with the mission to improve the lives of pets from a top-down approach.
Our Industry Team offers hands-on and personalized training, education, and strategic implementation tools to veterinary businesses – from small startups to billion-dollar companies – so they can improve the lives of pets more efficiently.
For a conversation about solutions for your industry company's needs, please Schedule a Conversation.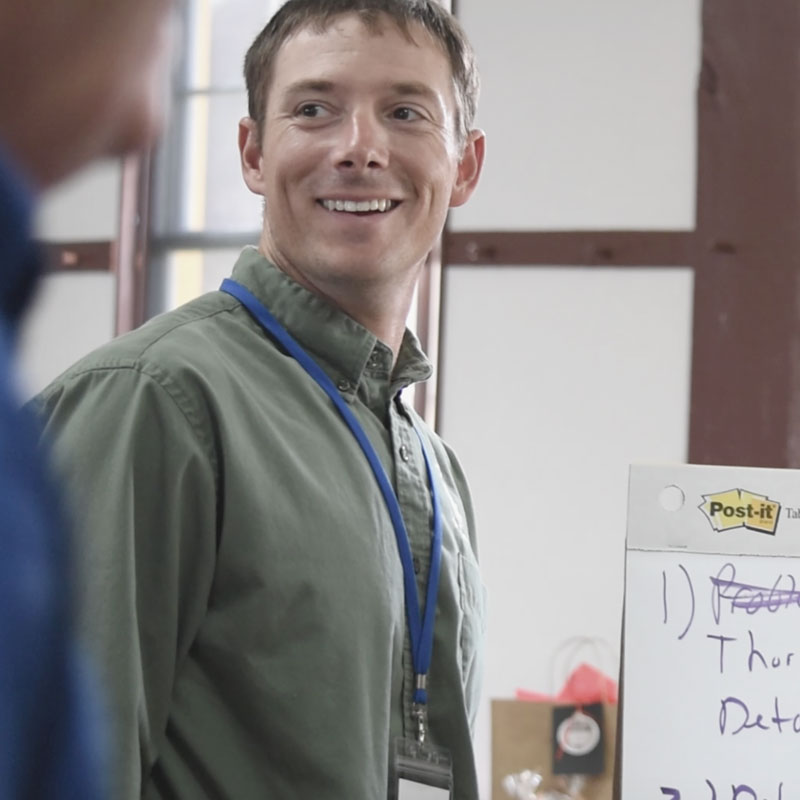 We offer our expertise in a variety of ways, including: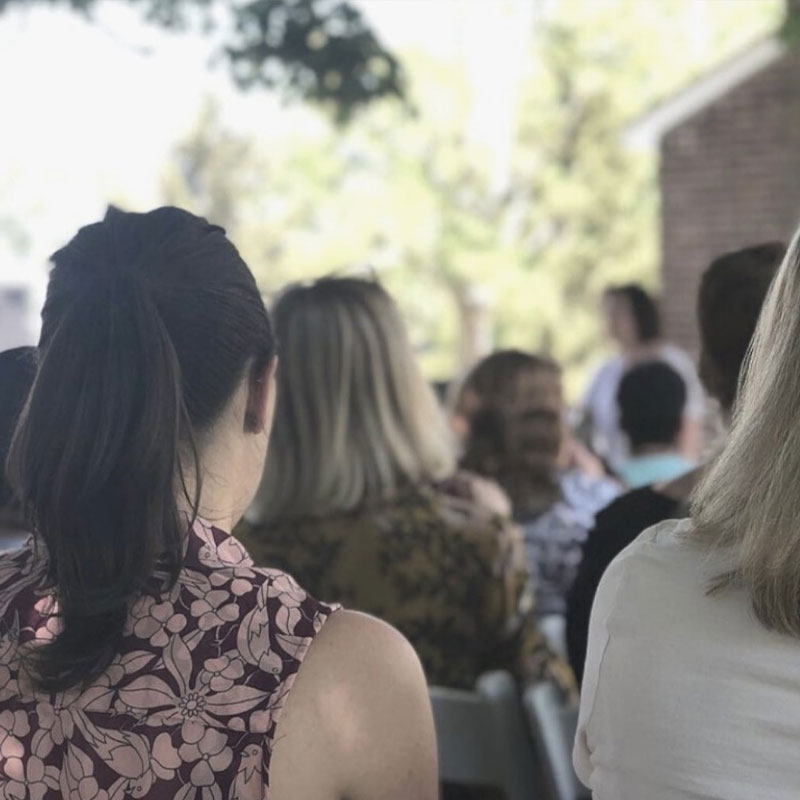 Leadership coaching, relationship building, and business management
​Hiring, training, and management of sales teams
​Software implementation to target workflow gaps & boost efficiency
​Development and execution of strategic initiatives
​Installing, implementing, and scaling product
​Creating and facilitating webinars, workshops, CE, and learning tools
​Setting goals, tracking progress, and adjusting trajectories
​Personalized business planning and executive coaching
To date, our industry clients have seen:
HUNDREDS
OF ONBOARDED TEAM MEMBERS
THOUSANDS
OF FIELD RIDES WITH OUR COACHES
COUNTLESS
IMPACTS ON LIVES OF PETS
"Blue Heron's support of our team and our market has made a massive impact. Our team was once smaller and less tenured, but with a more granular focus and approach to training we've taken over the landscape! So much so, our leadership frequently asks to be on training calls as well. Excited to keep building up all of our teams"
"I thank you beyond what you know for your time. Having your input and opinion and knowing your vast knowledge, I felt it an honor for you to speak to a prospect of my team. Your opinion means a huge deal. You, and also BHC, are held on a very high pedestal. I am incredibly impressed daily by BHC! Thank you! You are amazing and never forget that!"
"Thank you so much for the deck and your workshop this morning… I always learn 'things' from your webinars. I appreciate your experience and knowledge."
"I am delighted to share that the work done with Blue Heron Consulting in the previous year have been invaluable in helping us be better at what we do. Kudos the BHC team for helping create better habits – setting appointments with hospitals, improving our listening and probing skills, developing leadership skills, and more. We are also grateful for the one-to-one coaching provided to new hires along with webinars and workshops which were timely, relevant and appropriate for new and seasoned team members. Looking forward to collaborating even more!"
"The definition of a rut — a habit or pattern of behavior that has become dull and unproductive but is hard to change. I was stuck in a rut. My team just finished an amazing three days with Blue Heron. The scary part is I did not realize I was in a rut. It seems to be an after effect of this Covid bug. Get out there, folks! It is time for all of us to start feeling a little uncomfortable.
I am alive this morning! Thank you for pushing us into the water, for the meals, the laughs, and the momentum needed for a kick ass half of 2021."
"I just wanted to convey how invaluable the experience was! The knowledge gained throughout training was vital for preparing someone like myself with zero vet-industry experience. The knowledge all of you have passed along is unparalleled and has prepared me without doubt, and I can't wait to keep garnering intellect from you all. The training has gone above and beyond, and I just wanted that to be known, and let you know how grateful and thankful I am for all of you!"