Improving the lives of veterinary professionals
Do you need a talent agent? As a veterinary professional, you have lots of options for the next step in your career. Deciding what you want in your career, how to start the job search, and weighing the pros and cons of your options can be challenging, especially when juggling this process with your current job or schooling.
We're here to help and our services are completely free to job seekers. Blue Heron Consulting exists to improve the lives of veterinary professionals. One of the ways we aim to do that is by helping veterinary professionals find careers that are rewarding, fulfilling, and sustainable for them.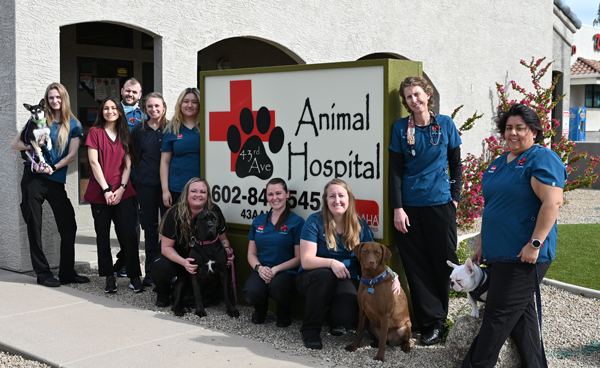 Our Hiring Services team offers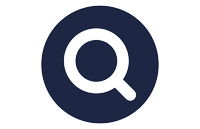 Personalized
career search
Job prep
resources and tools
Student
externship placement
Why choose to work with us?
You don't have to navigate the job search alone.
We take the time to understand what you want in a practice.
We will find the ideal position for you, based on your interests and needs.
We come from the vet industry. We've worked in vet hospitals, owned practices, and have family members who are veterinarians. We've experienced the highs and lows of the vet industry. What you do is important and valuable, and we want you to be able to stay in this profession for your career.
Transparency is one of our values. We will always be upfront and honest with you.
Blue Heron made the impossible possible. They have truly gone above and beyond every step of the way; from being flexible with the many time changes during the hiring process, addressing all my concerns and not just about the job but living arrangements and lifestyle as well, to ensuring smooth travels and a warm welcome upon arrival, Blue Heron has made this huge move and transition as seamless as possible. The team at Blue Heron continues to be there to support with any questions and regularly follows up to ensure everything is going well. Having such a supportive and understating team in my corner has helped ease all the stressors and anxieties that moving will inevitably evoke and I am so grateful to have the pleasure of working with the Blue Heron team and for them helping make my dream a reality.
Everything was quick and efficient and there was obviously good communication between them and the potential employer.
Great conversations with very personable people who could relate to me on a personal level with what I was looking for since they've been in the veterinary industry.
BHC is exceptional when communicating with clients and potential future employers.
BHC is a great service for young professionals who don't know where to start. They are friendly and caring and will make the process of getting hired easy and stress free. BHC is a great service for those who are overwhelmed with job opportunities after vet school.