EQUINE SPORTS MEDICINE VETERINARIAN
Work with the best horses and stables in Ohio!
Why join our team?
We're the top-of-the-line equine sports medicine practice in Southern Ohio
We offer a full line of therapeutic, diagnostic, and treatment options for performance horses
We work with top horses in their respective breed groups
The Pony Express Veterinary Hospital is an outpatient-only practice. If you're interested in truly equine sports medicine, this is the place for you!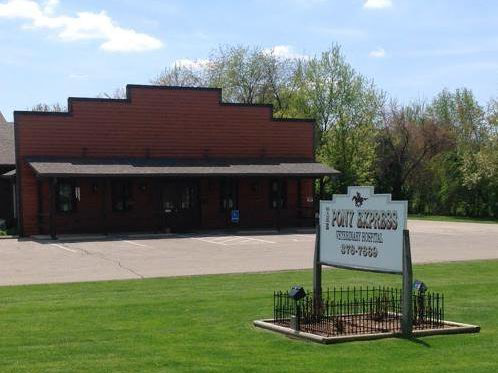 At Pony Express Veterinary Hospital, you can look forward to a low volume of emergency calls, a well-oiled machine of a team, and training in all aspects of equine sports medicine. Dr. Luckenbill has established a reputable and sought-after equine hospital and offers years of experience and knowledge in sports medicine, chiropractic, and acupuncture courses. A candidate interested in these services is a plus, but not required!
As an Inspire Veterinary Partners hospital, you can expect a low-pressure and easy-going culture at The Pony Express Veterinary Hospital that gives you the freedom to make your own medical decisions and grow professionally. As a member of this team, you will have access to all the equipment a progressive equine sports medicine veterinarian would want including: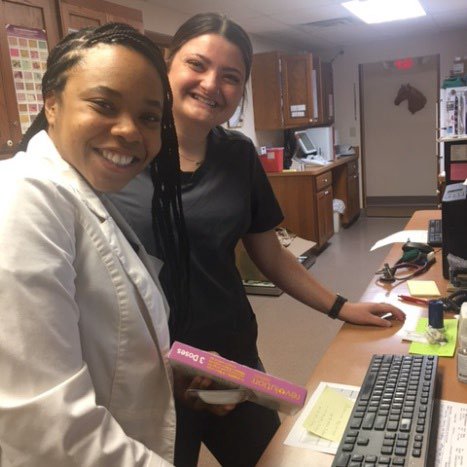 NeoVet ESWT- shock wave therapy
Equinosis Q
Video endoscope
Ultrasound
Therapeutic Laser
Digital x-ray
Fluoroscopy
Fully stocked veterinary truck
COMPENSATION & BENEFITS
$120k+ salary paid on 21% production
$15,000 sign-on bonus
401k with 3% employer matching
$3,000+ annual continuing education stipend
Medical, dental and vision insurance
Paid 100% for full-time employees
Additional family member coverage available at the employee's discretion
PTO: 2 weeks year one/ 4 weeks year two+
6 flex/sick/bereavement days + 6 paid holidays
Short-term and long-term disability insurance
Life Insurance – Employer paid for the employee
EAP Wellness and Work/Life coaches & services
Pet care discounts
Relocation assistance
Mentorship program customized to your preferences
Opportunity to participate in anticipated future company stock option plan and shared-equity models
State license/DEA reimbursement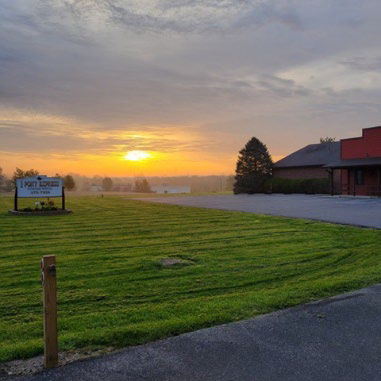 Xenia, OH
Are you an avid rider of horses or bikes? If you're a cyclist at heart, you will have a breadth of well-maintained bike paths living in the bike path capital of the world! If you're a horseback rider, Xenia has a tremendous number of well-groomed horse trails for you to enjoy the serene views in our town. Xenia, Greek for "hospitality" lives up to its name with friendly people and welcoming culture. People from all over travel to Xenia to enjoy the warm summer weather, outdoor recreation opportunities, and several state parks within a short commute. Come see for yourself why Xenia is a great place to call home!